The roots of Privilege Home, real estate and renovation agency in Empuriabrava and Roses, Costa Brava
Privilege is above all a nautical agency. Patrick Terles opened the first office more than 15 years ago and was joined halfway through by his oldest daughter, Marion Terles. Since then, the office has always been in the same location, in the heart of the Empuriabrava Yacht Club between the emblematic tower and the port, with the youngest daughter meanwhile incorporated into the team.
Based on a relationship of trust with its clients, the Privilege Yacht team has wanted to expand its skills and share its network to satisfy needs that are increasingly important. Empuriabrava and its canals are very often an invitation to moor the boat in front of the house... This is how the desire of Patrick Terles and his youngest daughter to go further is born.
In addition, always attentive to his friends to lend them a hand, Patrick is very sensitive to the various problems that a real estate project can represent: little listening and empathy, defective finishes, expired delivery date... With the intention of dealing with this, he is following the same professional and human values ​​of Privilege Yacht as the agency real estate and renovation Privilege Home is under construction.
By water, by land or by air, Empuriabrava and the Costa Brava offer a very pleasant living environment. With a wealth of territory and a heterogeneous culture, the Costa Brava has with the most beautiful coves, the best restaurants... From Cadaqués to Port de la Selva passing through Cala Tulip, and from Peralada to l'Escala passing through Garriguella, we love every corner of our region.
To visit this region is to fall in love with it
More info
The branches of Privilege Home, real estate and reform agency in Empuriabrava and Roses, Costa Brava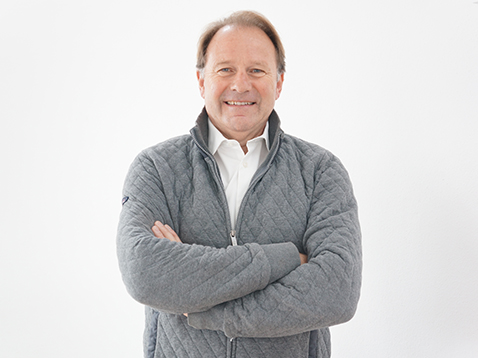 Patrick Terles, the founder
After 25 years of various activities (banking, insurance…), Patrick Terles falls in love with the sea and with boats. Quite naturally, his life has taken him to Empuriabrava where he has known how to combine passion and work. Patrick is the driving force behind Privilege.

Patrick loves decorating, DIY and his Weber barbecue! And with his friends, even more so.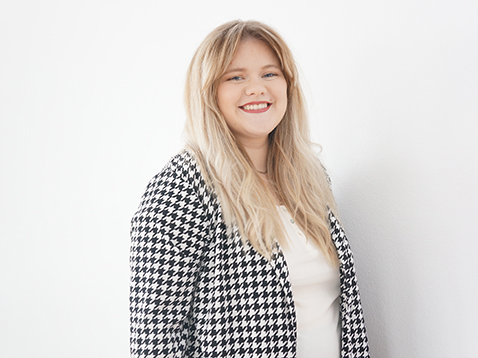 Laura Terles, all terrain
Patrick Terles's right arm, Laura is the main piece of the gear. Follow-up of reform projects and customer service, secretary and accounting... Laura marks the rhythm of Privilege.
Laura likes to move and so review her decor, Valérie Damidot on air for D & co a week to change everything has rocked her well. (The Scott brothers, the house of my dreams)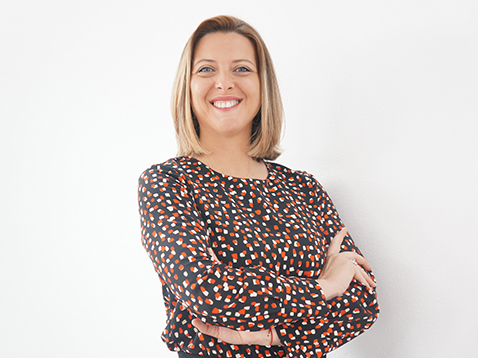 Hélène Charlet, real estate and legal advisor
After studying Law, Hélène is seduced by the climate and quality of life of the Costa Brava. Hélène enters the real estate world and climbs the ranks. With 15 years of experience, Hélène takes you to discover the secret gardens of the region. Hélène likes to take long walks in the mountains and accompany her daughter with her homework in Catalan. P>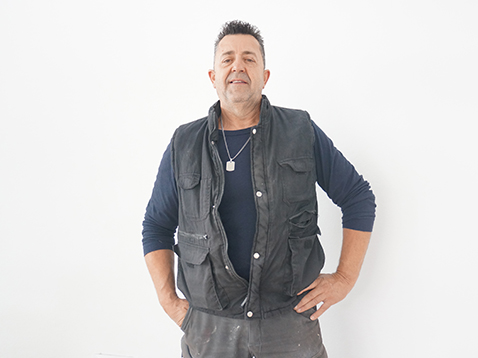 Juan Diaz, site manager
At the age of 6, Juan already knew what he wanted to do when he grew up: be part of the world of construction. The job of construction manager fits him like a glove. He loves to go from one subject to another and on everything, always with an eye on the finishes. Juan likes to spend time with his family and would love to instill a taste for beautiful buildings in the next generation.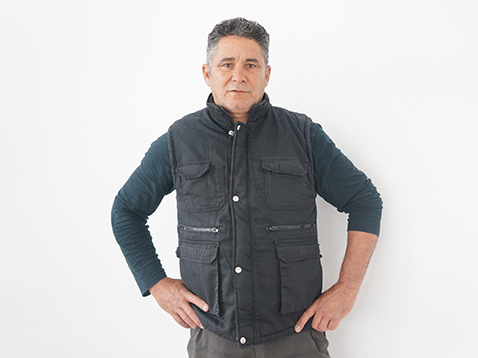 Lludeth Reinoso y Abdelhani Lasfar, workers
Privilege Home workers are chosen for their involvement and relationship of trust. Today, Lludeth and Abdelhani are an integral part of the team.
The collaborators of Privilege Home, real estate and reform agency in Empuriabrava and Roses, Costa Brava
A successful project is a project where all the human and material elements are understood and enthusiastically succeeded.
At Privilege Home, we carefully choose our collaborators sharing our values: transparency, coherence and high standards. Whether it is a purchase-sale project or a reform project, we will work hand in hand with our collaborators to deliver the keys on time.
At Privilege Home we like...
We like to take care of you and the small details
We want to listen to your project and move forward with full transparency
We love our region and human relationships
We love beautiful things, the sea and the sun.
Privilege Home in a nutshell
An office in the heart of Empuriabrava
A complete digital strategy
A professional team
An archive of quality clients and collaborators