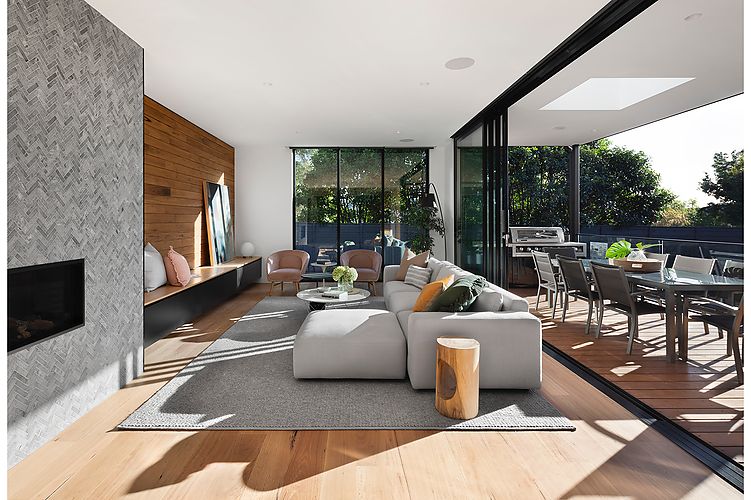 Published:
&nbsp
Works in Privilege Home, real estate and renovation agency in Empuriabrava i Roses, Costa Brava
Why we are dedicated to renovations at Privilege Home
Empuriabrava was built in the 1960s. Therefore, it is a recent local station, whose architecture is still well marked by its years. With their characteristic features, such as colonial towers and railings, villas, houses and apartments need freshness.
On the other hand, we are very aware of the importance of feeling good at home, whether it is a primary or secondary residence. It is undeniable that in recent years interior design has become very important. Here, moreover, we love beautiful objects, noble materials, detailed finishes ... So, whether to take care of all the plans of a house or to review the design of the kitchen, you can count on Privilege Home and its team.